Property Name:                 Champions of the West Plaza
Case Study:                          Construction Management
Property Location:            12250 El Camino Real, San Diego, CA 92130
Property Description:     Office Space, 68,576 Total Square Feet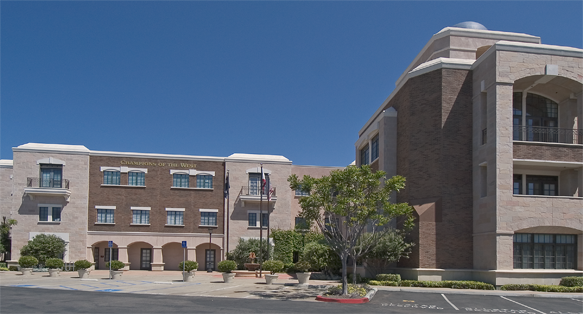 Client Requirements
Champions of the West Plaza,LLC, a private ownership entity, contracted with Meissner Jacquét to provide complete real estate management services to their professional office space located in the Del Mar Heights submarket.  Meissner Jacquét quantified and resolved multiple building and tenant issues, including latent building construction defects, supervision of the leasing of 50% of the building, re-positioning common areas, and overseeing tenant improvements.
Process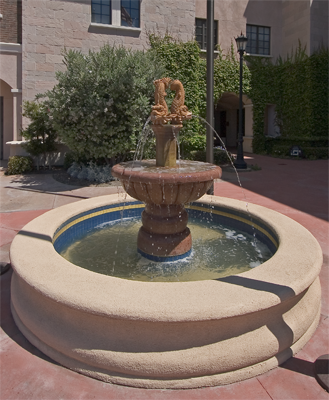 Meissner Jacquét worked diligently to upgrade property components such, as installing separate suite electrical metering, building signage, renovating the building entry lobbies and the courtyard water feature, and installing street-frontage monument signage.  Construction management was provided in resolving the building's exterior water intrusion issue and remediation of subsequent tenant water damage.
Client Testimonial
"I hold Meissner Jacquét in the highest regard for customer service as they are always prompt, professional, and competent.  Their property management services are first rate."
John Junge, President – Champions of the West, LLC
Result
Meissner Jacquét succeeded in converting the building from two tenants to a multi-tenant occupancy with a 94% occupancy level, increasing rents, and diversifying revenue risk.  Meissner Jacquét continues to provide professional property management services and oversight of leasing and lease renewals.
Sources:
Meissner Jacquét Commercial Real Estate Services