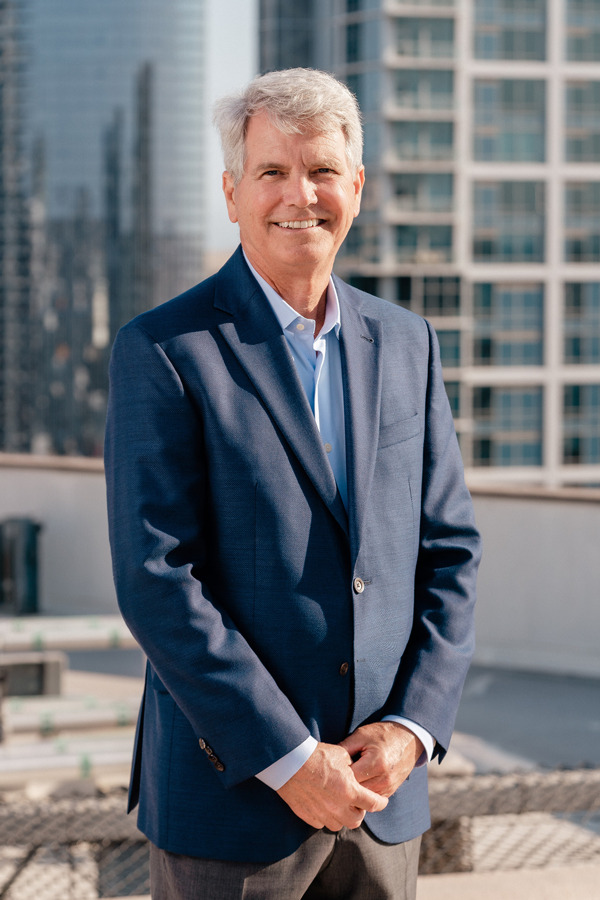 Timothy Meissner
Founder / Chief Executive Officer
Mr. Meissner has over forty years of experience in commercial real estate operations including advisory services, asset management, acquisition, disposition, finance, leasing, construction and property management. His career path has been focused on commercial real estate transactions and the formation of Meissner CRES as an operating business that manages a client portfolio valued in excess of 1 billion dollars. Tim's primary functions are business growth and development as well as mentoring the firm's Senior Management Team. Tim's analytical focus and results-driven personality enables his clients to trust him with their commercial real estate investments. Tim has a reputation of high integrity and performance within the real estate community.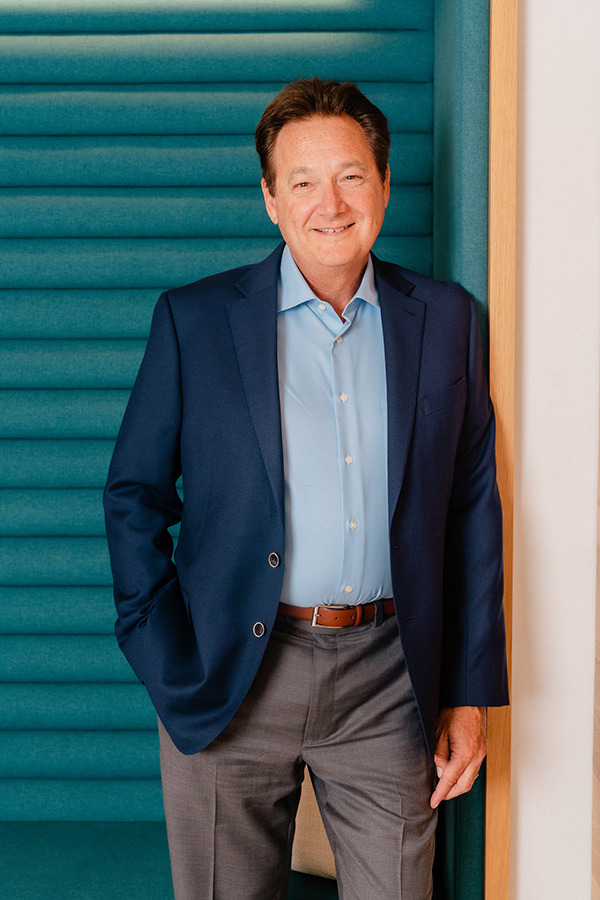 Kevin Tagle
Principal / Chief Operating Officer
With over twenty-five years of commercial asset and property management experience and over eighteen years in an executive leadership role at Meissner, Mr. Tagle has an extensive track record in commercial property operations. Kevin's responsibilities include client services, including implementation of property business plans and creative solutions to property issues, and accountability for all Meissner operations, including supervision and guidance of the staff. Kevin ensures that appropriate policies and procedures are established and maintained in order to provide Meissner, our staff, and our clients with a solid infrastructure and platform to succeed and grow.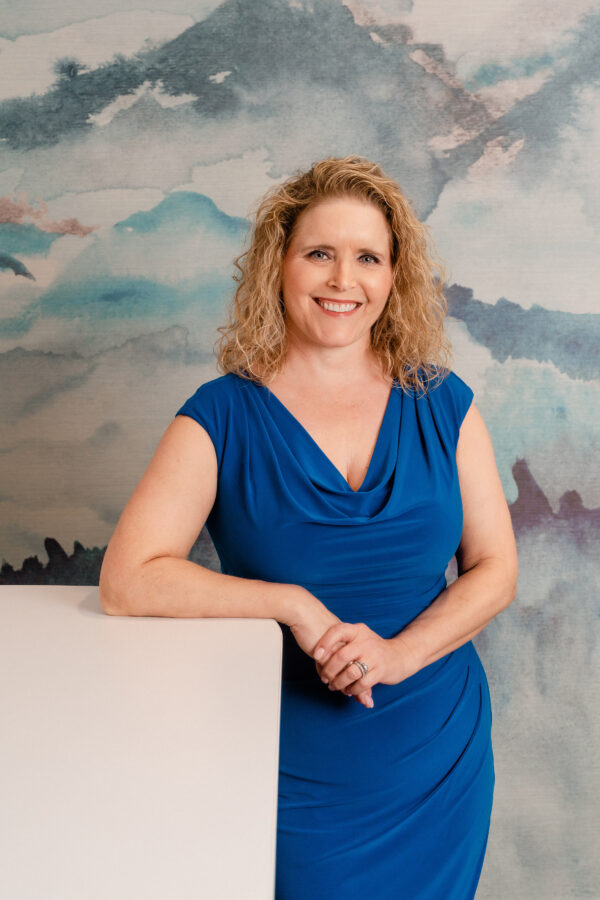 Kristin Howell, RPA, FPA
Vice President & Head of Business Development
Mrs. Howell's experience in the real estate industry spans over thirty years, managing all asset classes. Kristin has been with Meissner for twenty-one years, first serving in the capacity of senior management and subsequently promoted to executive leadership due to her abundant experience and ability to lead. Kristin's roles include supervision of a management portfolio, overseeing property management operations, capital improvements and leasing teams. Kristin also heads the Business Development department where she is responsible for client relationships, bringing on new business, and keeping the Meissner Jacquet name out in the industry. Kristin serves on the Real Estate Committee of the Burnham-Moores Center for Real Estate at the University of San Diego, and on IREM's REstart Board. Kristin is a member of the San Diego Building Owners and Managers Association, serving on the Board of Directors for nine years and as the organizations President for in 2014 and 2015. She was nominated for San Diego Magazine's "Woman of the Year" in 2014, in 2016, was named one of the "100 Influential Leaders in San Diego" by the San Diego Daily Transcript, and in 2021 the San Diego Business Journal listed her as a "Woman of Influence in Construction, Commercial Real Estate, and Design".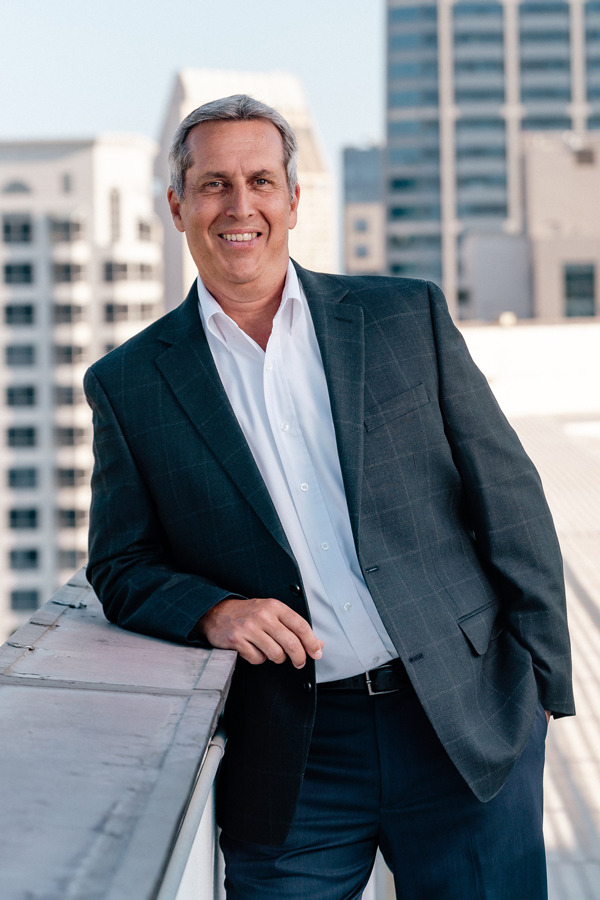 Kevin Sullivan
Controller
With over eighteen years of experience in commercial accounting and over five years in a senior accounting role at Meissner, Mr. Sullivan's experience has proven invaluable in understanding clients' needs as they relate to commercial property management accounting. In Kevin's role as head of Quality Control for the accounting department, he reviews all financial statements and reports to ensure accuracy, in addition to directing internal audits involving review of accounting and administrative controls. Mr. Sullivan administers staff training for the accounting department and meets regularly with the Leadership and Senior Management Teams regarding the development and implementation of corporate goals, policies, priorities, and procedures relating to the accounting department.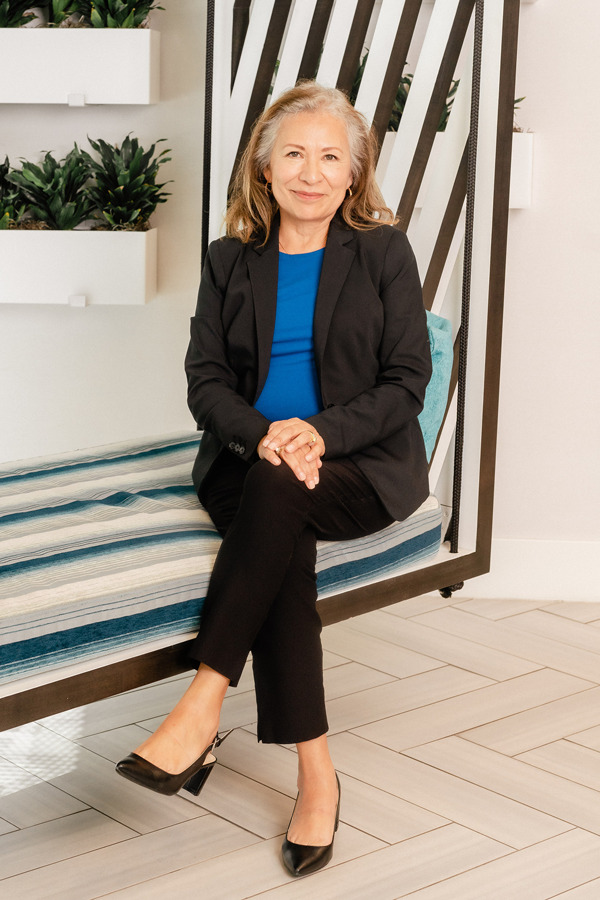 Angela Robertson
Director of Human Resources
Angela Robertson serves as the Director of Human Resources for Meissner and has a decade of experience in the field of human resources management and 20 years in operations management. Having worked mostly in the areas of the education industry for large and small businesses, Angela has provided HR best practices supporting and advising operational managers and executive staff with recruitment, employment, training and development, employee relations, benefits administration, and the development of organizational culture. Angela has a strong reputation in the understanding and ability to deal with confidential, sensitive information, and the ability to process and handle these issues in accordance with policies and regulations. In her role with Meissner, Angela is a strategic partner and champion of positive change to promote the overall success of the organization's mission and values. She does this by establishing the organizational culture and climate in which people have the competency, concern, and commitment to serving our clients well.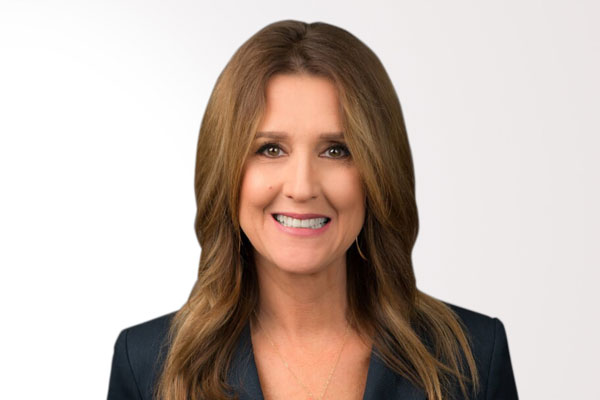 Cheri Eckis
Senior Portfolio Manager
With over twenty years of experience in the commercial real estate industry and over ten years serving in a senior real estate manager role at Meissner, Cheri's commercial property management experience touches all asset types, including retail, office, and industrial properties. Ms. Eckis is an accomplished and determined real estate manager, whose diverse skillset allows her to operate a varied commercial property portfolio. Cheri's talent base includes owner relations, construction management, lease administration and compliance, budgeting and operating expense reconciliation, premier physical plant management, achieving property business plans, and vendor management.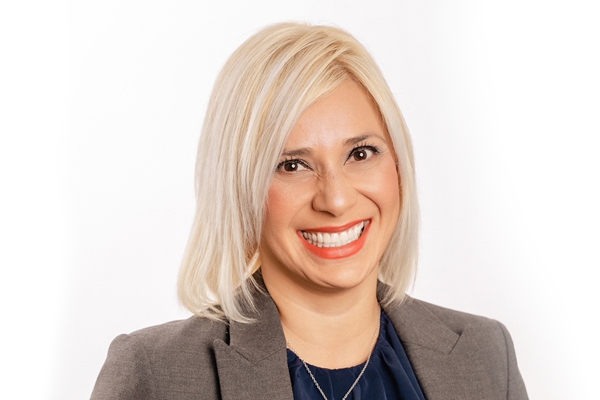 Laura Hurtado, MBA, CCAM-PM, CMCA
Senior Portfolio Manager
Laura Hurtado is a Senior Portfolio Manager and brings over 20 years of professional management experience. Specializing in association management and client services, Ms. Hurtado is responsible for strategic planning for the commercial associations and their Boards. She has obtained the California Association of Community Managers℠ certification as a Certified Community Association Manager® with a concentration in Portfolio Management, as well as the Community Associations Institute® certification as ​​Certified Manager of Community Associations (CMCA) provided by the Community Association Managers International Board (CAMICB). Laura earned a Bachelor of Science degree in Criminal Justice from the University of Maryland and recently earned a Master of Business Administration from the University of Redlands. Ms. Hurtado is a proven, talented, and ambitious Association Manager and she has joined us as the Commercial Association Manager. Her operational expertise includes great client relations, problem solving, financial analysis, budgeting, vendor management, operating expense reduction, physical plant management, and construction management.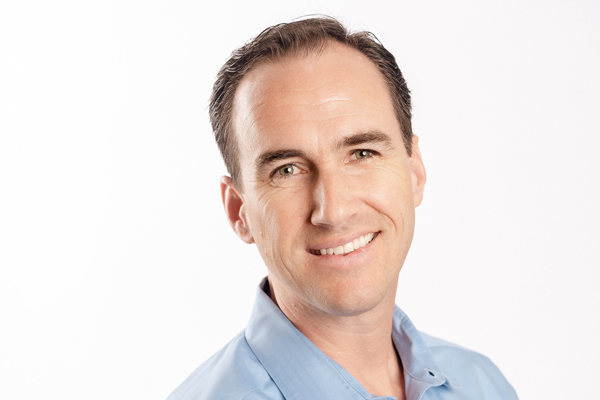 Eduardo Moehlecke
Senior Portfolio Manager/Real Estate Advisor
Eduardo's experience spans over eighteen years in commercial property management, with over fifteen years in a supervisory real estate manager position at Meissner. Mr. Moehlecke is a proven, talented, and ambitious commercial property manager, with experience administering a diverse portfolio that includes retail, office, and industrial properties. Eduardo's operational expertise includes excellence in client relations, problem solving, financial analysis, budgeting, capital management, lease administration, maximizing net operating income, physical plant management, and construction management.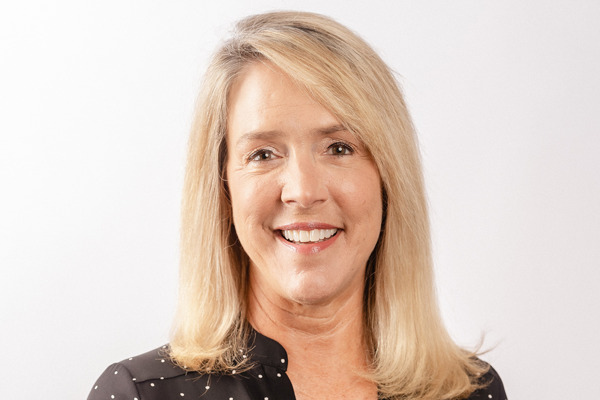 Andrea Tagle
Senior Project Manager
Andrea's experience spans over 30 years of commercial real estate and property management, with over 18 years in a supervisory real estate manager position at Meissner. Mrs. Tagle's skillset extends beyond the operation of commercial properties for institutional clients and individual property owners to include oversight of construction management for tenant and capital improvement projects, lease renewal negotiations, and the management of a 400 acre commercial owners association. Andrea excels in owner relations, achieving property deadlines, problem solving and advising, financial analysis and reporting, budgeting, vendor management, operating expense reduction, physical plant management, and construction management.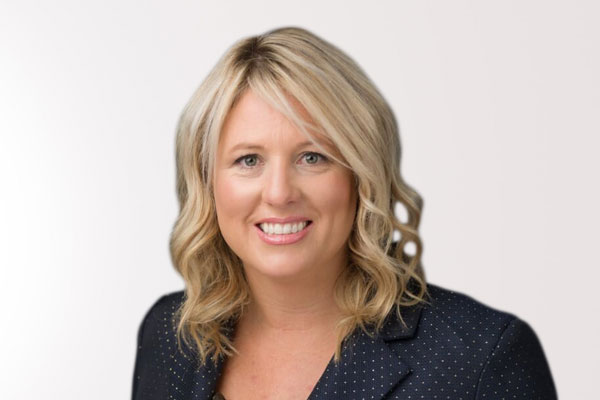 Julie Hajjar
Asset Manager
Julie's role at Meissner is to deliver real estate asset management services to clients including project repositioning, development of leasing strategies, oversight of third-party agents for leasing and disposition, financial underwriting, project management, loan refinancing and acquisition due diligence. She is a licensed California Real Estate Broker and a graduate of the University of San Diego with a Bachelor in Business Administration, emphasis in Real Estate Finance. Julie has over twenty years experience, primarily in Southern California, providing asset management functions including lease negotiations, design of reposition operating plans and implementing teams to manage institutional grade office, industrial, retail and land development projects.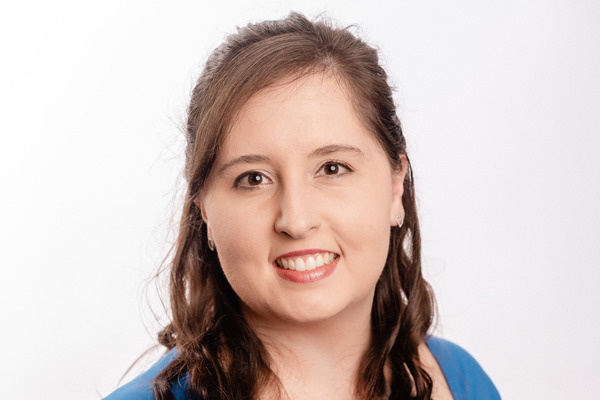 Tasha Chassin
Senior Accountant
Mrs. Chassin joined Meissner immediately after graduating from Sonoma State University, where she earned a Bachelor of Science degree in Chemistry with a minor in Mathematics. She also received an Accounting Certification through Cuyamaca College. She has quickly risen through the ranks of the Accounting Department, displaying aptitude and leadership. As Senior Account, her responsibilities include generating and analyzing financial reports, such as balance sheets, income statements, and general ledgers, as well as building and calculating CAM recoveries and reconciliations. Her duties also include processing check-runs, monitoring cash flow, bank reconciliations, monthly journal entries, and annual budgets. Her attention to detail and prioritization provides precise and timely reporting while ensuring the accuracy of her team members in Accounts Payable and Accounts Receivable.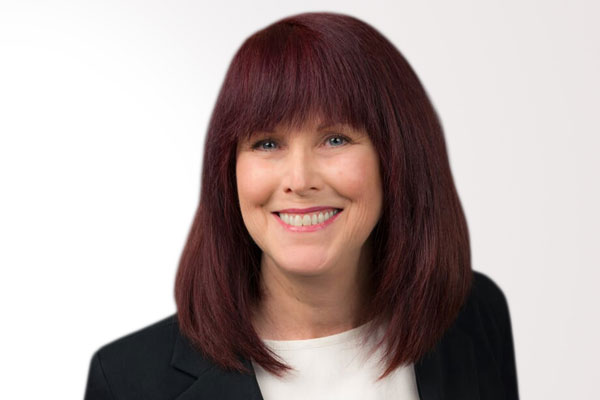 Denise Courtois
Senior Accountant
Ms. Denise Courtois has over thirty years of accounting experience. Denise is responsible for the monthly accounting duties including accounts receivable, accounts payable, general ledger, monthly financial statements, billing and collecting tenant rent, and reviewing and approving invoices for payment. Ms. Courtois analyzes accounts monthly and prepares journal entries, bank reconciliations, and financial statements. As well as reviewing leases, Denise's other responsibilities include CAM Reconciliations, Budgeting and CAM Estimates. Ms. Courtois' incorporation of accounting systems within Meissner Jacquét's property management organization provides accurate and timely financial reports.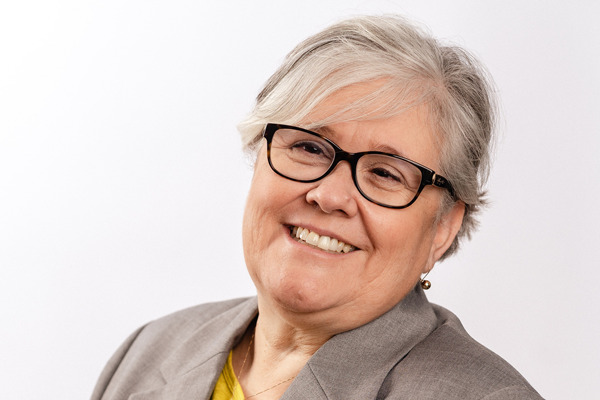 Jennifer Salazar
Senior Property Accountant
Jennifer Salazar has worked in corporate and real estate accounting for almost 30 years. She began her career working for Certified Public Accountancies as a bookkeeper and staff accountant for business management clients and privately held real estate trusts. Jennifer started working for property management companies in the late 1990s. Prior to starting with MJ, Jennifer worked at Jones Lang LaSalle as a Senior Property Accountant. Jennifer has also worked as a Senior Property Accountant, Lease Administrator and Senior CAM Analyst for companies such as Kimco Realty, Gerrity Group, Terramar Retail Centers, and Newmark Merrill. Jennifer Salazar has a BS in Finance from University of Phoenix.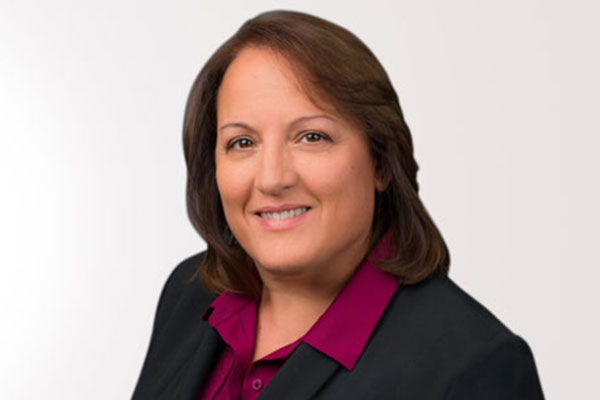 Mary Wenham
Senior Accountant
Ms. Mary Wilson-Wenham has over twenty years of experience in commercial property management accounting. Ms. Wilson-Wenham's responsibilities include accounts payable, accounts receivable controls, cash receipts, cash management, month-end closings, bank reconciliations, journal entries, general ledger, financial statements, budget proformas, management reporting analysis, income and expense analysis and reporting, monthly cash-flow reports, annual budgets, fixed asset schedules, financial reforecasting, cash-flow reporting, and common area maintenance reconciliations. Mary has perfected the use of institutional accounting software packages, including Meissner Jacquét's preferred accounting software, Yardi, and successfully coordinates new financial reporting packages for clients.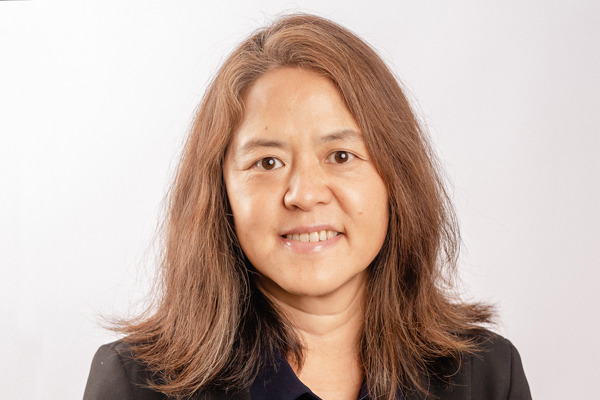 Amy Yuan
Senior Corporate Accountant
Amy is a Senior Corporate Accountant with Meissner Commercial Real Estate Services and has over 20 years of accounting experience in the field of commercial property management, homeowners associations, asset management, and hospitality business. She has been with Meissner for over ten years. Amy works with clients in the initial coordination of Yardi software requirements, including the setup of the following information: properties/owners, vendors, tenants, chart of accounts, financial reports and annual budgets. Amy works with asset management clients on distributions, cash flows, and financial reports. Amy has extensive experience with Yardi and QuickBooks, in setting up companies, building account trees, AR, AP, financial reports, budgets and payroll, and all things accounting. Prior to joining Meissner, she worked with Banta Management, Inc. for nine years, where she performed all the accounting functions for company-owned hotels and restaurants. She holds MBA degree from Marist College and BA from East China Normal University. Amy is fluent in Chinese (Mandarin).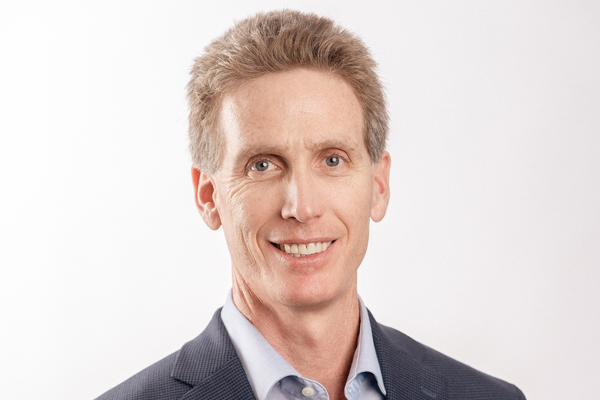 Thor Bruce
Lease Administrator
Mr. Thor Bruce has over fifteen years of real estate experience and has worked on both the tenant and landlord sides of the business. His specialty in Lease Administration began with lease abstracting and CAM auditing for major national retailers, where he successfully negotiated over half a million dollars in CAM adjustment disputes. Mr. Bruce has worked as a Lease Administrator since 2014 for the landlord side of the business. He is a licensed CA Real Estate Broker and has an MBA from the University of San Diego with an emphasis in finance and real estate.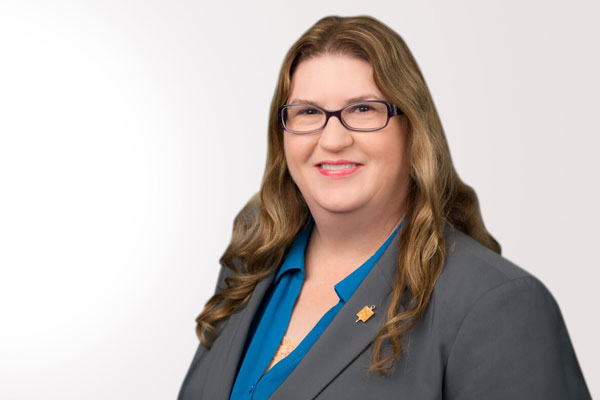 Buffie Gold, CPM, MBA
Lease Administrator
Buffie's experience in the real estate industry spans over twenty-five years, with fifteen of those years managing all commercial asset types including Office properties, Industrial properties, and suburban office parks primarily for individual owners. Ms. Gold is an accomplished and determined real estate manager whose talent includes owner relations, construction management, lease administration and compliance, budgeting and operating expense reconciliation, premiere physical plant management, achieving property business plans, and vendor management. Within Meissner Jacquét, Buffie's responsibilities encompass the daily duties associated with administering lease documents by abstracting lease payment schedules, options, commencement and termination dates and common area maintenance terms. Buffie holds a BA in Economics from UC Santa Cruz and an MBA with an emphasis in Management from San Francisco State University. She is an active member of the San Diego Chapter of IREM (Institute of Real Estate Management) serving as Chairperson of multiple committees over the years, including the Programs and Seminars Committee, Income and Expense Committee and Awards and Installation Event Committee as well as serving as member in other IREM committees. Buffie is the recipient of two IREM Key Award Winner honors for her work contributing to the mission of the San Diego Chapter which included teaching a Lease Administration Workshop for her fellow IREM members.